Water

is our most precious resource because it is vital to sustaining life.
UDUMA helps improve access to drinking water in rural areas

of sub-Saharan Africa

by taking charge of water supply equipment and ensuring its proper operation and maintenance for 15 years.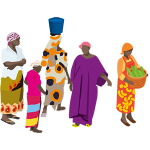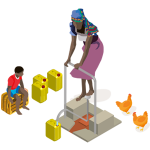 0
cubic meters of water consumed today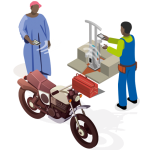 0
water points in management
UDUMA offers sustainable drinking water services
through the operation and management of manual pumps and small piped networks.
Its business model can be applied to other sectors as well, including for energy services.

Follow us on social media