Our purpose statement: "

Africa

, the source of our commitments to the planet! We will draw on our fifty years' experience in

supplying water and energy

as we continue to work with the populations in

rural and isolated areas

to tackle the major challenges they face. We aim to bring everyone a future where well-being and conservation of resources can coexist.

Respect, adapt, innovate

."
 
UDUMA helps improve access to drinking water in rural areas

of sub-Saharan Africa

by taking charge of water supply equipment and ensuring its proper operation and maintenance for 15 years.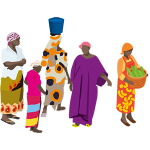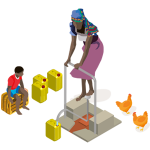 0
cubic meters of water consumed today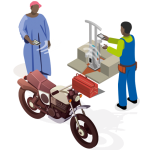 0
water points in management
UDUMA provides a real drinking water service by offering sustainable management of water facilities in rural areas.

Follow us on social media